Amour Home for the Elders is a on-governmental organisation started later 2012, with a capacity of 40 beds, providing management of both medical and nursing care for the elderly and mentally ill. We have a deep understanding of the seniors and mentally ill people.

We offer a spectrum of care services to meet the needs of each individual. We offer long term care, end of life care and psychiatric specific management. We are proud to offer accommodation, care and services that suit individual needs and preferences.
Our
Vision
Amour Total Care Home strives to give best Elder Care and Psychiatric care both in terms of the quality of our care, as well as the number of individuals we serve. Our vision is care, comfort and dignity.we want to rise the care, comfort dignity of seniors & mentally ill during their sunset years..
Management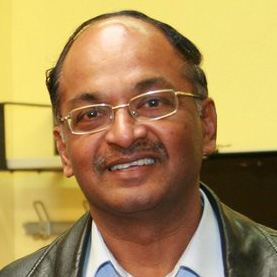 I am very proud to open a new establishment called Amour Total Care Home. It has a simple goal: Improving the lives of older people, people who are mentally deficient and palliative care service.

We are best in meeting the needs of residents , giving skilled nursing care and spending a lot of time with patients. We attempt to eliminate preconceptions from the society.In this house, the residents live in respect and dignity till the end. I'm really happy that we are able to develop this project.

Adonis Mathurin
President
Contact
details
AMOUR TOTAL CARE HOME
No.11, Veeramamounivar st,
Colas Nagar,
Pondicherry-605001
0413 2355779
+91 88071 08378
Visitors
hours
Morning: 10 am to 12 pm
Evening: 4 pm to 7 pm
Donate to
Us
Account Name : Amour Total Care Home
Bank : Axis Bank, Main Branch, Pondicherry
Account No : 912010059523100
Branch Code : 000209
IFSC Code : UTIB0000209